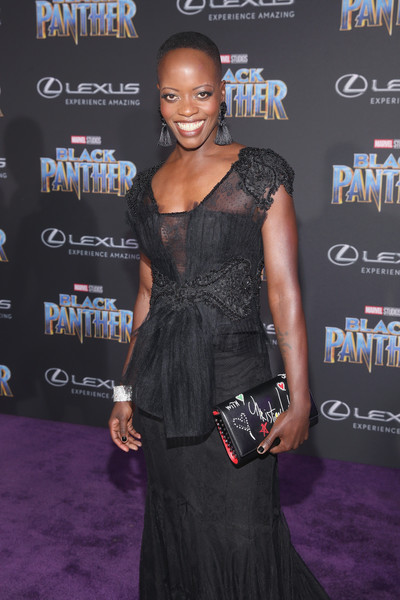 Photo from marvelcinematicuniverse.wikia.com
Updated IMDb cast listing for the standalone DCEU Wonder Woman film reveals that Florence Kasumba, who had a memorable moment with Scarlett Johansson's Black Window in Captain America: Civil War, is playing an Amazon. And not just a background warrior, Kasumba's actually playing a character from the comics, Senator Acantha, who debuted in Wonder Woman #10 (1987).
In that run from George Perez and Len Wein, Acantha was one of the Amazonian leaders who argued that Diana should be allowed to serve as an ambassador to the world of 'Man.' Perhaps similar scenes will unfold in Patty Jenkins' film?