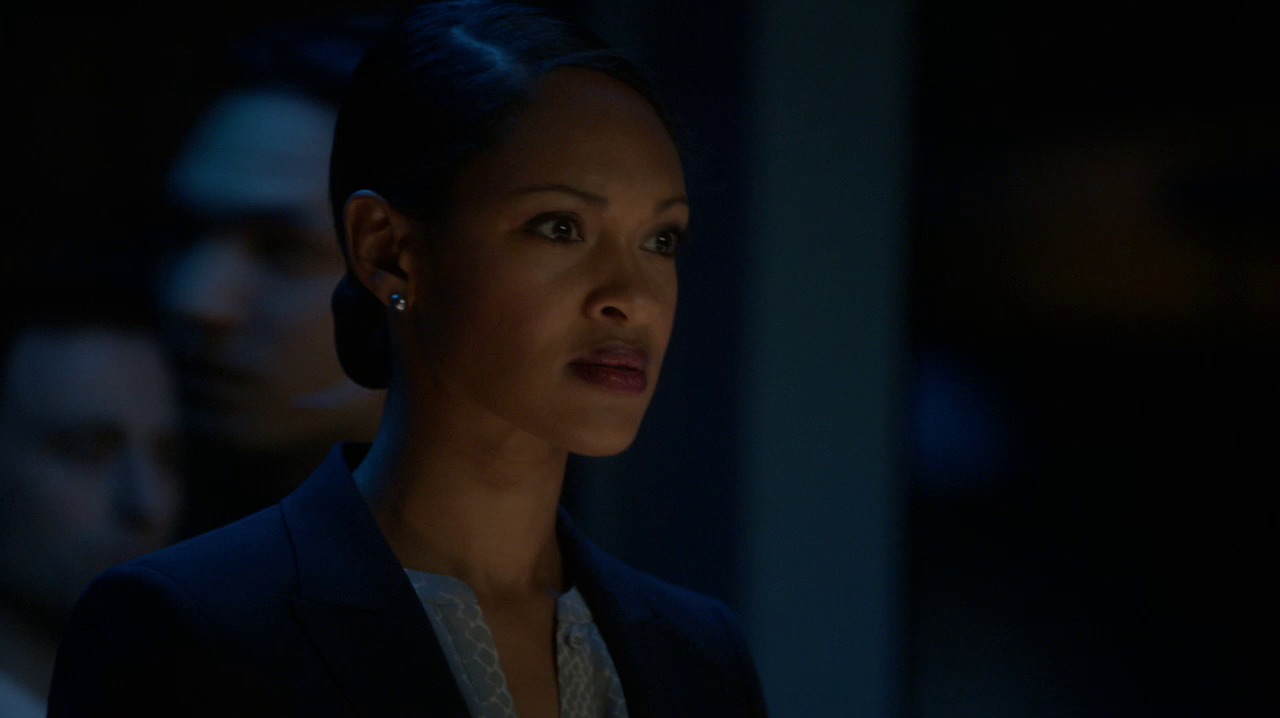 Image from Comic Book Movie
Before Viola Davis stepped into the intimidating shoes of Amanda Waller in David Ayer's Suicide Squad, the character had a minor stint on The CW's Arrow, played by actress Cynthia Addai-Robinson. The character was unceremoniously killed off the show, however, rumoured to be because the DC films division didn't allow for movie characters to be used on television at the time.
When asked by Comicbook.com about whether she'd be up to reprise the role as a younger Waller in a DC film, Addai-Robinson (who stars in The Accountant with Ben Affleck) was quick to give the "fight" up to Davis' version of the character. "Oh man. You know, look, I am a huge fan of Viola Davis so I would not want to get into the two Amanda Wallers fight, I would give it to her."
Despite this, Addai-Robinson reflected on her time in the role, glad she was able to portray an iconic character like Waller. "...but again, it's been a gift to even sort of play in that world, and I like the idea that you know that I can sort of do both, that I can play a character like that who's really larger than life and iconic, and then sort of get to do something like [The Accountant] where, it just feels a little bit more rooted in reality and a little bit more human and relatable, but all the Arrow fans, I always get a lot of love and I'm forever grateful to be a part of that as well."
Image and text from Comic Book Movie