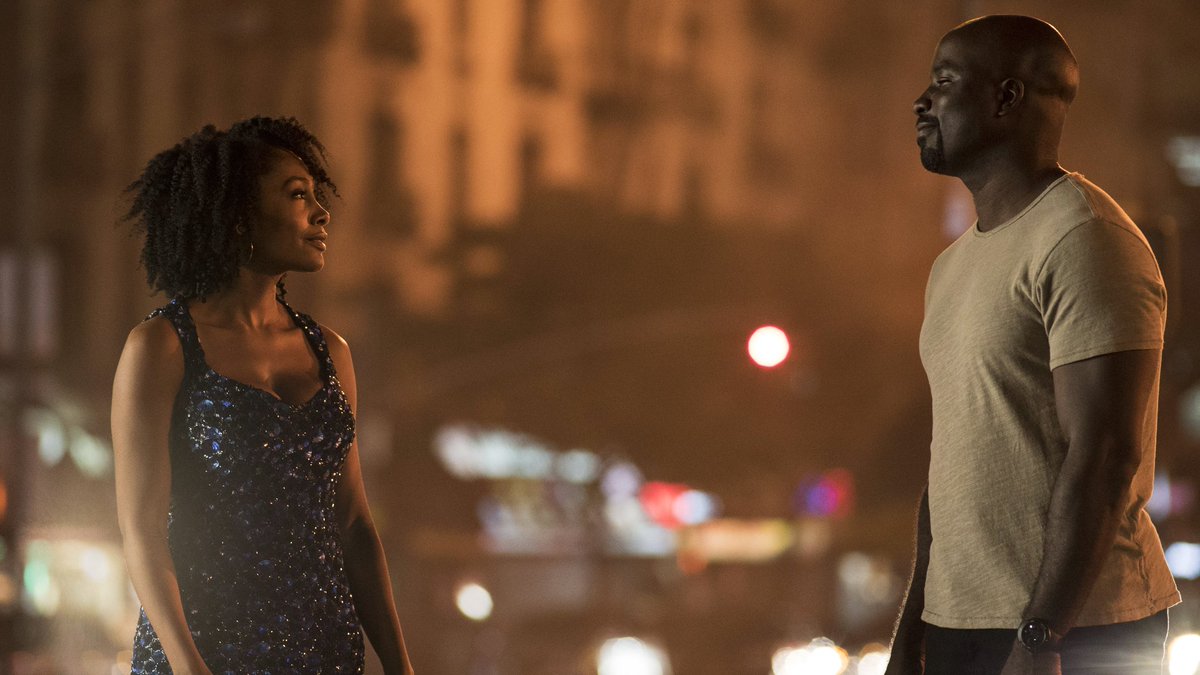 Image from Comic Book Movie
As we get closer to the September premiere date of Marvel and Netflix's Luke Cage, we're starting to see more and more promotion for the highly anticipated follow up to Jessica Jones.
In the comics, Knight is a cop that loses an arm and reinvents herself as a crime-fighting hero after some Tony Stark upgrades. It remains to be seen if her small-screen counterpart will follow suit, however.
Luke Cage punches onto Netflix on September 30th.
http://www.comicbookmovie.com/luke_cage/new-luke-cage-image-features-simone-missick-as-misty-knight-alongside-a144652
Photo and text from Comic Book Movie