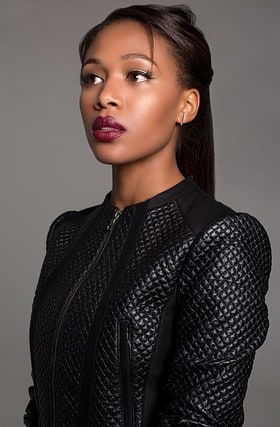 Photo from Listal
While attending yesterday's Brave Summit: Women in Media panel at Georgetown University, Sleepy Hollow actress, Nicole Beharie, reportedly gave attendees a glimpse into what led to her character being killed off during the show's shocking season three finale. According to journalist Phyllis A. Gilchrist, Nicole cited "creative tension" as the reason behind her no longer appearing on the show.
- Least surprising revelation ever.
New Yorkers will find this clever play on common GOT phrases funny (I've spent enough time there that it even made me laugh).
She talks about how 'Luke Cage' is going to be unique within the Marvel Universe.
The animated property was about Raju, a boy from Mumbai whose mentor, develops a suit that activates the chakras of the human body and gives the user superpowers. The live action film has Raju as an adult in his twenties, battling villains in Mumbai.
- Sounds super cool, can't wait until it comes to the States.