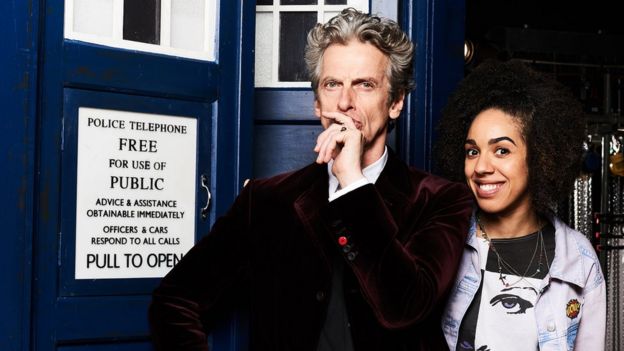 Photo from the BBC
Oh yeah! The newest companion has been announced, along with a funny preview of what's to come. It looks like our new companion is going to interject some much needed levity and fun after Clara's sad but inevitable departure.
From BBC:
Mackie, who graduated from Bristol Old Vic Theatre School in 2010, played Anne-Marie Frasier in Doctors in 2014 and is currently performing in the National Theatre's West End production of The Curious Incident of the Dog in the Night Time.
"I'm incredibly excited to be joining the Doctor Who family," she said. "It's such an extraordinary British institution, I couldn't be prouder to call the Tardis my home."
Mackie said her new character "Bill" was "wicked", describing her as "cool, strong, sharp, a little bit vulnerable with a bit of geekiness thrown in".
http://www.bbc.com/news/entertainment-arts-36111598
Check out the preview.
I'm liking what I'm seeing so far Bill. Also Bill- I love her unusual name.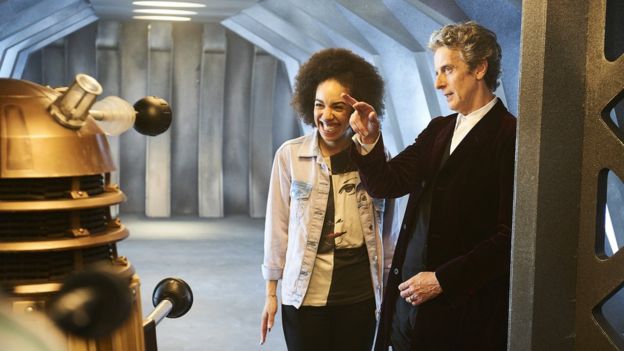 Photo from BBC
Photos and text from BBC